ASTRO at the Night of Technology Cologne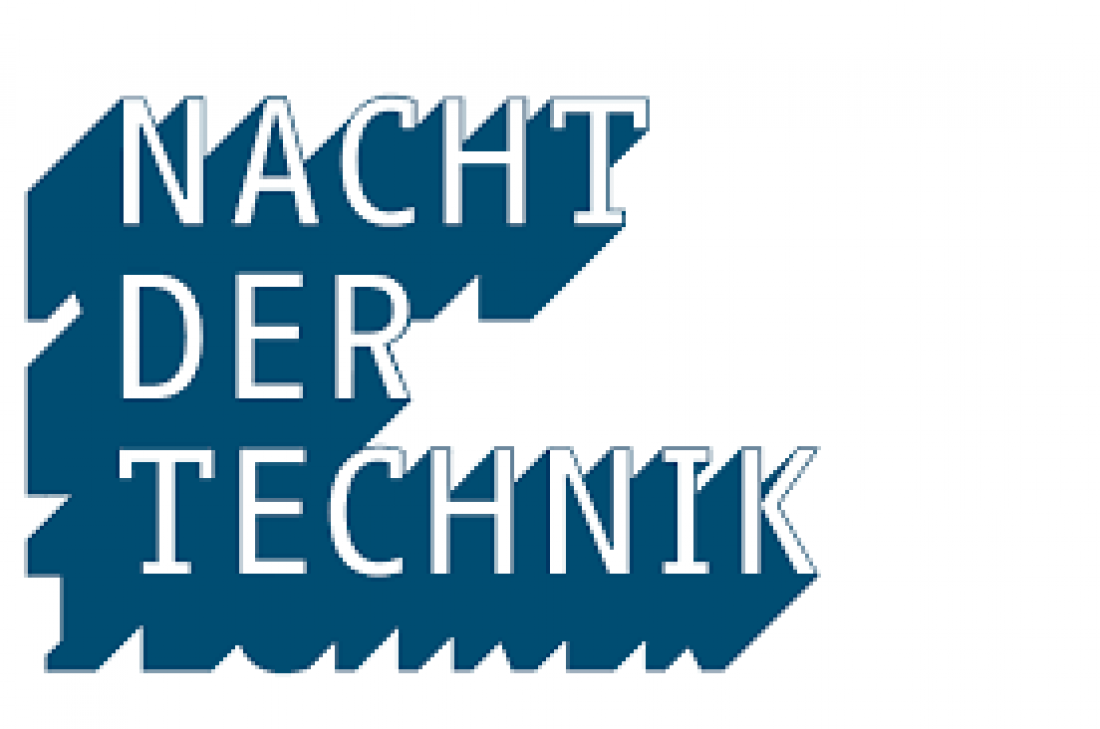 On Friday, 28 June 2019, the 7th Night of Technology Cologne took place from 6 to 12 p.m. in the Cologne and Bergisch Gladbach area. The Cologne district associations of VDI and VDE, two important technical and scientific associations, have made this event one of the most important technical events in the Rhineland.
Technical companies, scientific and educational institutions as well as public sector companies offered visitors a wide range of opportunities to see, understand and experience technology. Numerous companies from Bergisch Gladbach, including ASTRO Strobel Kommunikationssysteme GmbH, also opened doors and gates and made special guided tours and exhibitions possible during the Technicians' Night. Families, pupils and teachers, young professionals and pensioners could look forward to exciting tours, interesting technical discussions about profession and training as well as further technical experiences.
ASTRO guided the visitors through time and innovation
At the Night of Technology ASTRO took its visitors on a company tour into the more than 70 years of history. Besides interesting general company information we showed you our first beginnings in the field of antennas and accessories, as well as our first multi-range amplifier up to digital reception technology in the field of headends with IP connection for the application in the largest cable networks.

In "Master Pilot's soldering workshop" it was still possible to solder manually before the large production machines demonstrated the automatic process. Otherwise, everything was shown, from the product idea and the visualization in 3D CAD programs to the production of the electronic parts and the housing. A real look behind the scenes of ASTRO Strobel.
See, understand and experience technology with ASTRO - our team was very pleased about your visit!