Amsterdam, Cologne, Singapore or somewhere near you
Trade fairs and events where you can find us
International or national trade fairs, trade partner events and tool fairs enable us to showcase our products and services. But that's not all. Contact counts and we want to be there for you. So please do not hesitate to contact us. We look forward to your questions, suggestions and projects.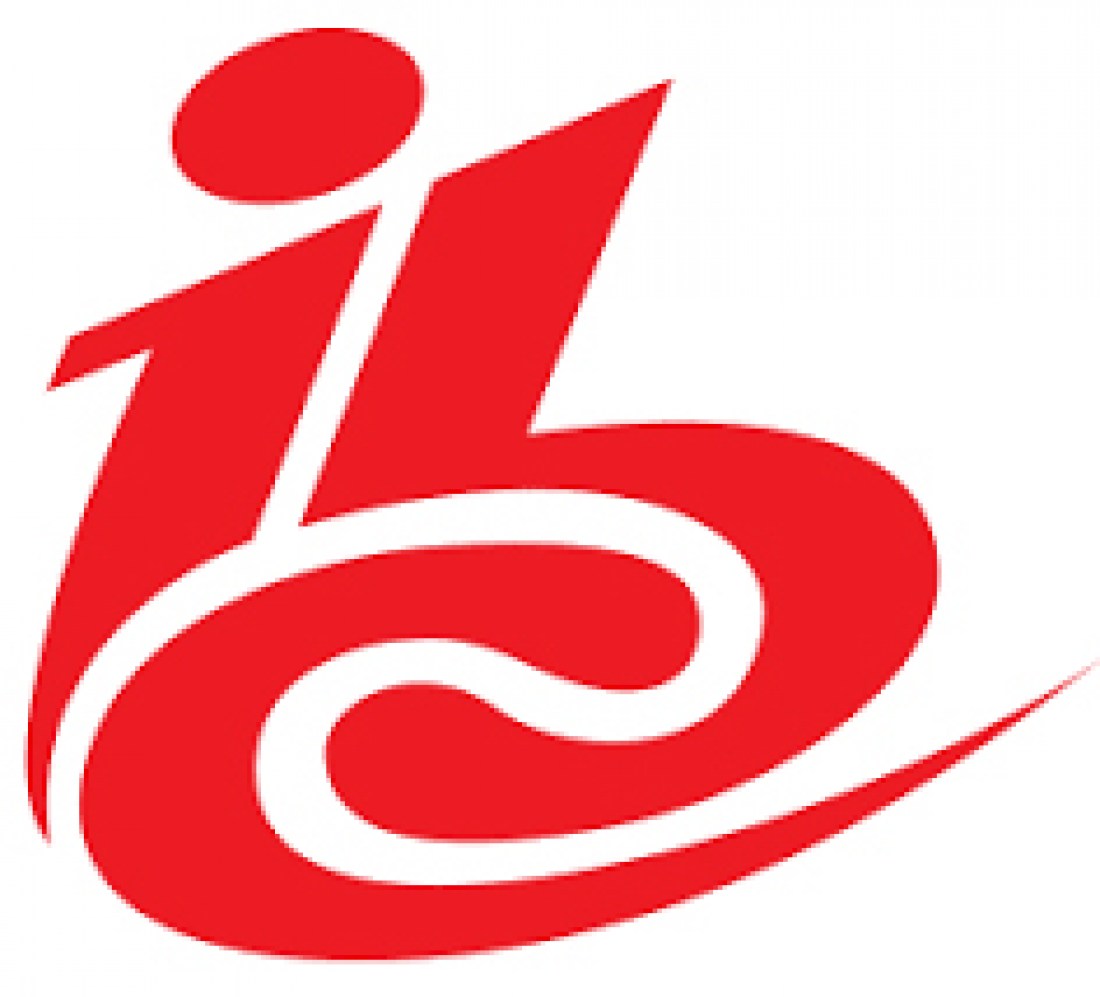 Licenses as a service: you are in need of SPTS, MPTS, Multistream, Blind Scan or Wideband Mode? You can easily upgrade the Hardware from the U-series with the software you need to get along with all tasks you have.
U 159-O: Signal converter IP to QAM for converting up to 64 IP Gigabit Ethernet multicast groups into 64 standard QAM channels. The special feature: all connectors and operating elements are located on the front panel, including the connections for the 48 VDC power supply.
IBC website
Here you will find our trade fair reports:
Trade fair reports
Your trade fair or event isn't listed here? Feel free to contact us and we will include it.