IBC Amsterdam 2019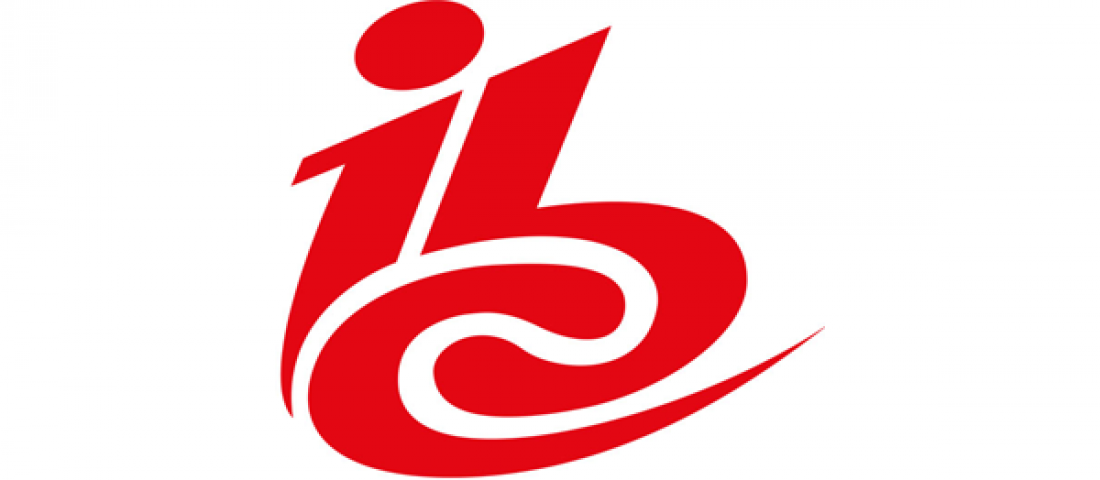 RAI Amsterdam - The IBC opened its doors again this year with more than 1,700 exhibitors and more than 55,000 visitors from 13 - 17 September. As the world's leading media, entertainment and technology show for key topics such as Gigabit Networks, Internet of Things, Personalized TV, TV Everywhere, Multiscreen, All over IP and WiFi, this exhibition has developed impressively.

At the IBC 2019 ASTRO presented the latest developments, products and solutions in hall 3.C41.
Satellite transponder monitoring for broadcasters
Especially for the requirements of the satellite operators, ASTRO's U-series platform, which has already been proven for several years, has been extended by further outstanding functions. In the U 148 satellite receivers, with which up to 48 transponders can be received in one base unit (19 inch, 1 height unit), for example, the so-called blind scan has been integrated. Thanks to this function, satellite transponders are scanned and monitored fully automatically for desired or undesired content. All frequency ranges used without authorisation, e.g. by pirate broadcasters, are automatically detected and identified remotely, so that operators can take timely and efficient measures to protect their satellites.
High density EdgeQAM
The U 159 module enables the reception of IP multicast groups as well as conversion and modulation into 64 QAM channels. When using three modules in a U 100 base unit, up to 192 QAM channels can be generated in a 19-inch rack. The reception of streams in SPTS and/or MPTS format is possible as well as multiplexing and CSA scrambling of the output streams. The frequency assignment of the QAM channel is 100% free and independently adjustable. The U 159 offers fully scalable link and source redundancies that can be configured separately for each IP receiver. Service-based redundancy configuration is also one of the basic functionalities. The signal is delivered via SFPs, so that electrical and optical connection to the IP backbone is possible as standard.
High quality IPTV platforms
ASTRO presented at the IBC 2019 linear IPTV solutions, which e.g. allow extended applications and information with Panasonic televisions, but are also compatible with IPTV set-top boxes of other manufacturers. In one height unit (19 inches), extensive IPTV solutions can be configured with U 149-X streamers. Up to 48 DVB-S2 or DVB-S2X transponders are converted into IP multicast groups in a 19-inch height unit. It is possible to stream MPTS (Multiple Program Transport Streams) for cable network applications and Single Program Transport Streams (SPTS) for IPTV networks in parallel with the same hardware. Each module can be supplemented with a multiplex function to reconfigure transponders as required and save bandwidth.

Furthermore, the ASTRO IP streamers of the U-series also offer the reception of multistream transponders.
Depending on the device, the range of application extends from DVB-S2 to IP or DVB-T / -T2 / -C to IP. The use of RTP and FEC is possible as well as the 4-in-4 multiplexers.
The hardware was presented live at the IBC 2019.
Optical network technology for extreme outdoor installations
Modern TV services require the highest bandwidths. In order to guarantee this or in special cases to enable longer distances than with a coaxial cable network, ASTRO also offers a fibre optic network architecture. In addition to optical transmitters, optical amplifiers and optical network terminations, the portfolio also includes a range of directly modulated optical transmitters for the DOCSIS 3.1 standard. These transmitters are optimized for digital television and enable transmission over a fiber length of up to 65 kilometers with outstanding performance. With optical network technology from ASTRO isolated locations or widely ramified residential structures can be optimally supplied. For very special spatial conditions ASTRO shows at the IBC 2019 its first outdoor solutions with the new optical amplifiers of the OHPAo series (Optical High Power Amplifier Outdoor). ASTRO thus offers solutions for HFC transmission networks even under extreme climatic conditions. The compact 19-inch dimensions with a depth of 24 cm enable a modular exterior concept with dust filter and low volume, which is accessible from the front without restriction.